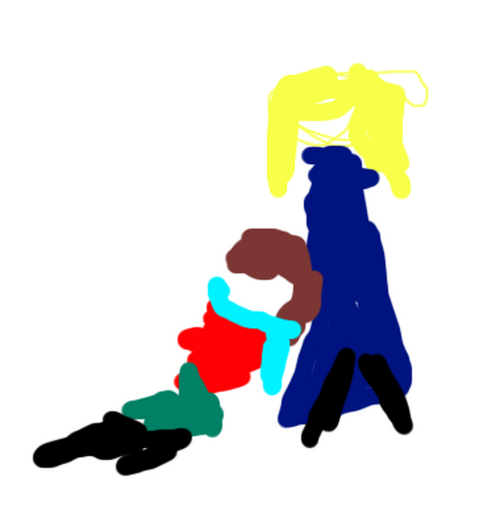 It's been about a month, so I thought I'd share with everyone where we're at!
Backgrounds finished! Starting CGs...?!
We finally finished adding all the backgrounds to the game! There are some really special and beautiful environments for you to explore that aren't available in the demo, so we hope they'll be a special surprise~
And that means we're starting on CGs! I am under strict instructions from @rustorange not to post even the storyboards so that we can maintain the mystery, but I used my special talent as a writer and programmer to give you a sneak peek...!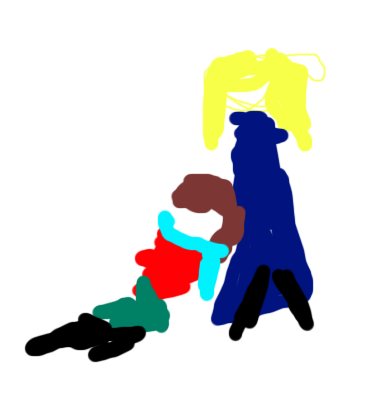 Yeah...!
By the way, the more you support the development of the game via Ko-fi, the more wonderful paintings we can add. I feel awkward asking, but I wouldn't just ask for money without giving anything back! Not only will you enabling us to add more content, by donating at certain levels to our Ko-fi, you can get your name in the credits, access to the secret beta build, or even receive special artwork and personalised thank-you from the team!
Bugs, go away! Special QA team, assemble!
Thanks to the support we received already, we've been able to form an amazing QA team! Already we've reduced game-crashing bugs by at least 80%, and our next plan is to improve collisions and continue hunting variable bugs!
As you can probably imagine, a game like Retrace tracks a lot of variables. How else can you be sure Freya will remember things correctly between retraces?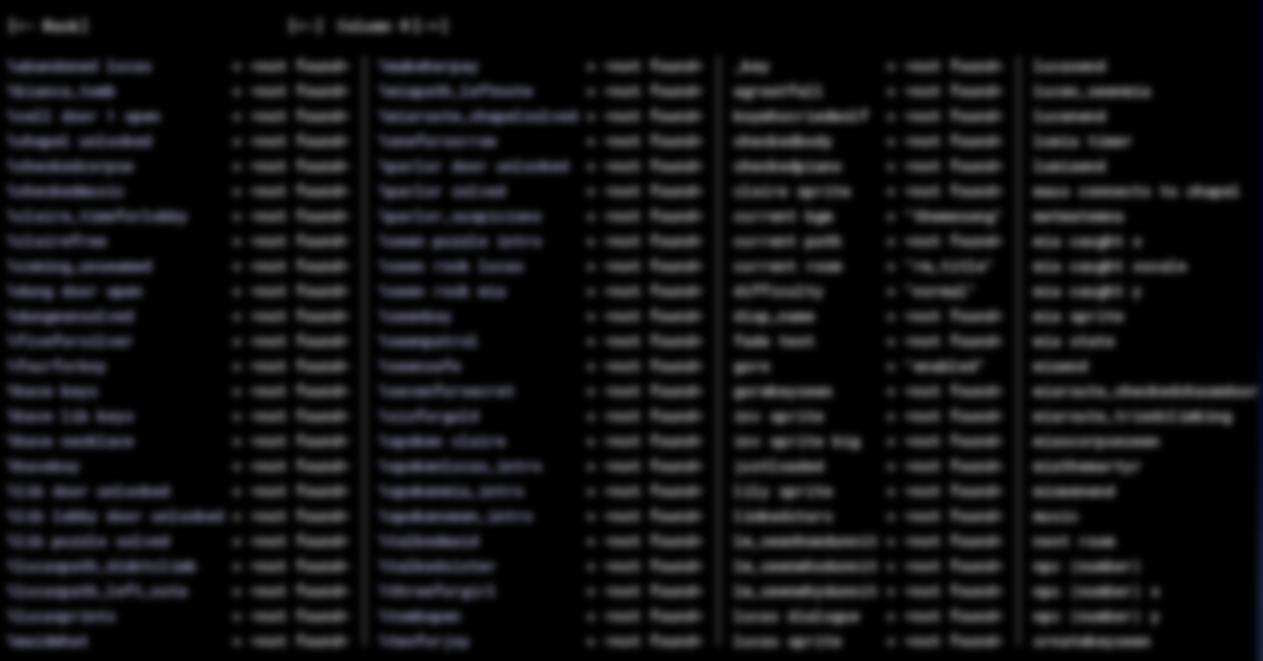 Pictured: a very blurry screenshot of the dev variable menu.

So there are a lot of ways things can go wrong! But even so, with the power of QA behind us, we're going to eliminate all the bugs and bring you a wonderfully polished final product! Please cheer us on!
A Secret Plan...?
We've had a secret plan in the works for a while now that I haven't really been able to talk about ... Or rather, less that I can't talk about it, more that I'm waiting for the right moment. "That person" is insistent that I make sure everything is perfectly polished before I release that special plan ... But it's just another thing that we've been juggling while getting the game ready for release.
Thank you for reading, and please continue to tell your friends about the game! We can't wait to share it with you all for real!
-Lead Dev Els